Send questions or comments to Gregory Fish, director, producer, and editor of Steadfast The Documentary: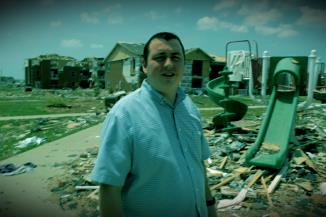 Name:

Email:

Question

or Comment:

A community seemingly torn apart by tragedy rose up to inspire a nation and the world.





-Gregory Fish of FishXpressions Read what people are saying

about "Steadfast."

stead•fast  /'sted,fast/  Adjective: firm in purpose, resolution, faith, etc.

Synonyms: steady - unwavering stable - constant - immovable